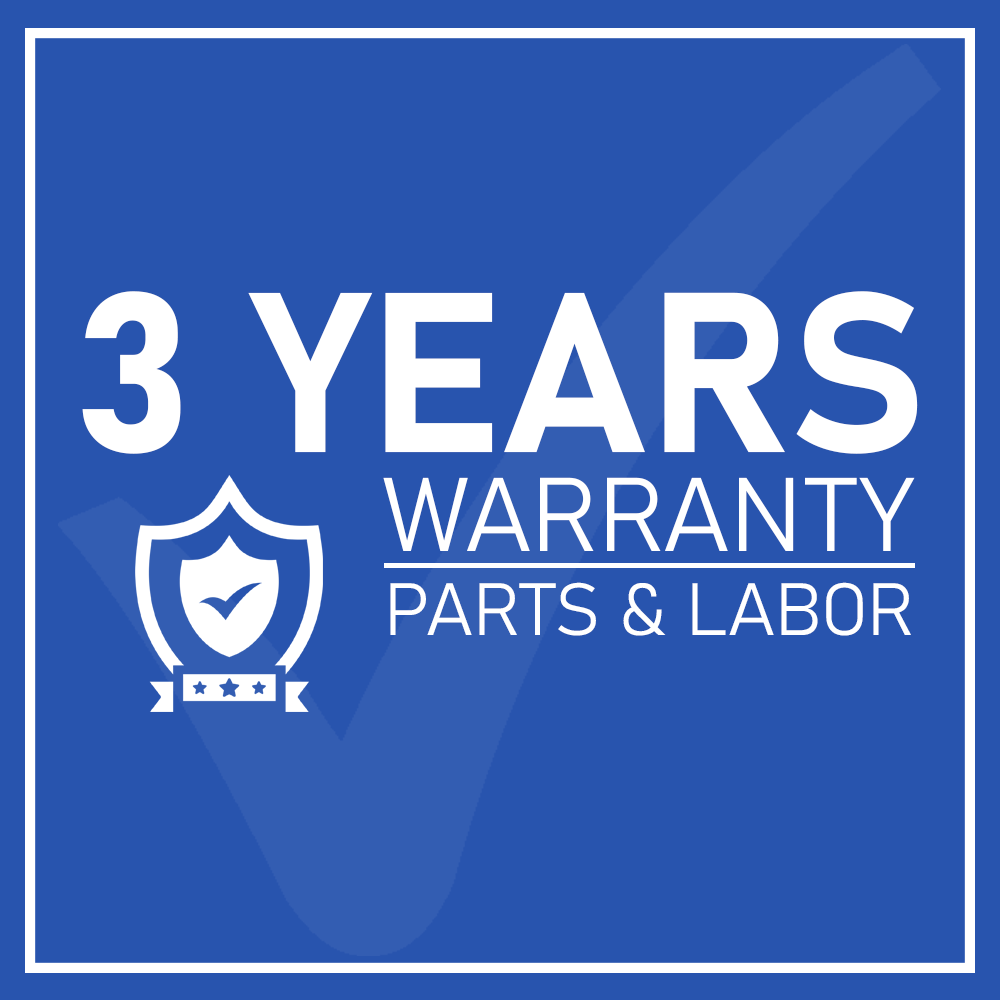 3 YEAR WARRANTY AS STANDARD.
The whole plant and associated equipment supplied as part of the overall installation will be covered by a *36-month or 2100 hours warranty (whichever soonest) from the date of dispatch from the manufacturing premises of Agril Incineration Systems Limited, except for any consumable item as listed below and provided that:
A) Each defect has materialized under normal operating conditions and not due to misuse, abuse or operational errors. 
B) An effective maintenance regime is operated which may include a Service Contract being taken up at the time of handover. This Service Contract should be provided by Agril Incineration Systems Limited or trained and authorized agents. 
C) The contract price, as detailed within the quotation or as amended by agreement of both parties, has been paid in full. 
Consumable Parts (Items not covered under Warranty):
Primary Chamber Thermocouples
Secondary Chamber Thermocouples
Access Door Seals
Control Panel indicator bulbs or LEDs
Burner electrodes and leads
Burner probes and leads
Burner Blast Tubes
Burner Diffuser Assemblies
Burner nozzles / ionization probes
Grate Bars
Any more information about our warranties, please email: info@agriincineration.com